02. Mar. 2022
Read our blog posts here shortly
More content and posts will follow soon!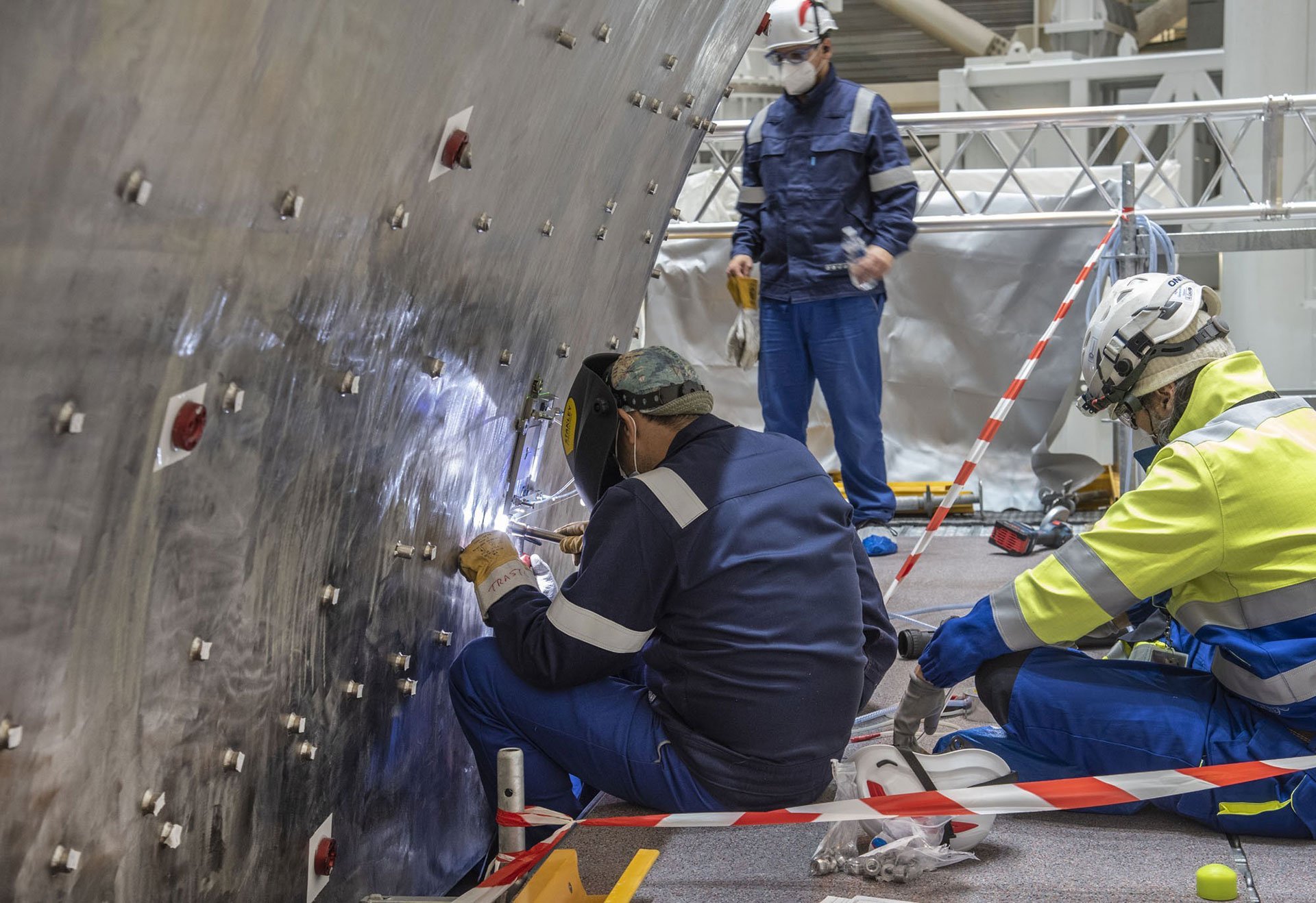 Read our latest blogposts here shortly!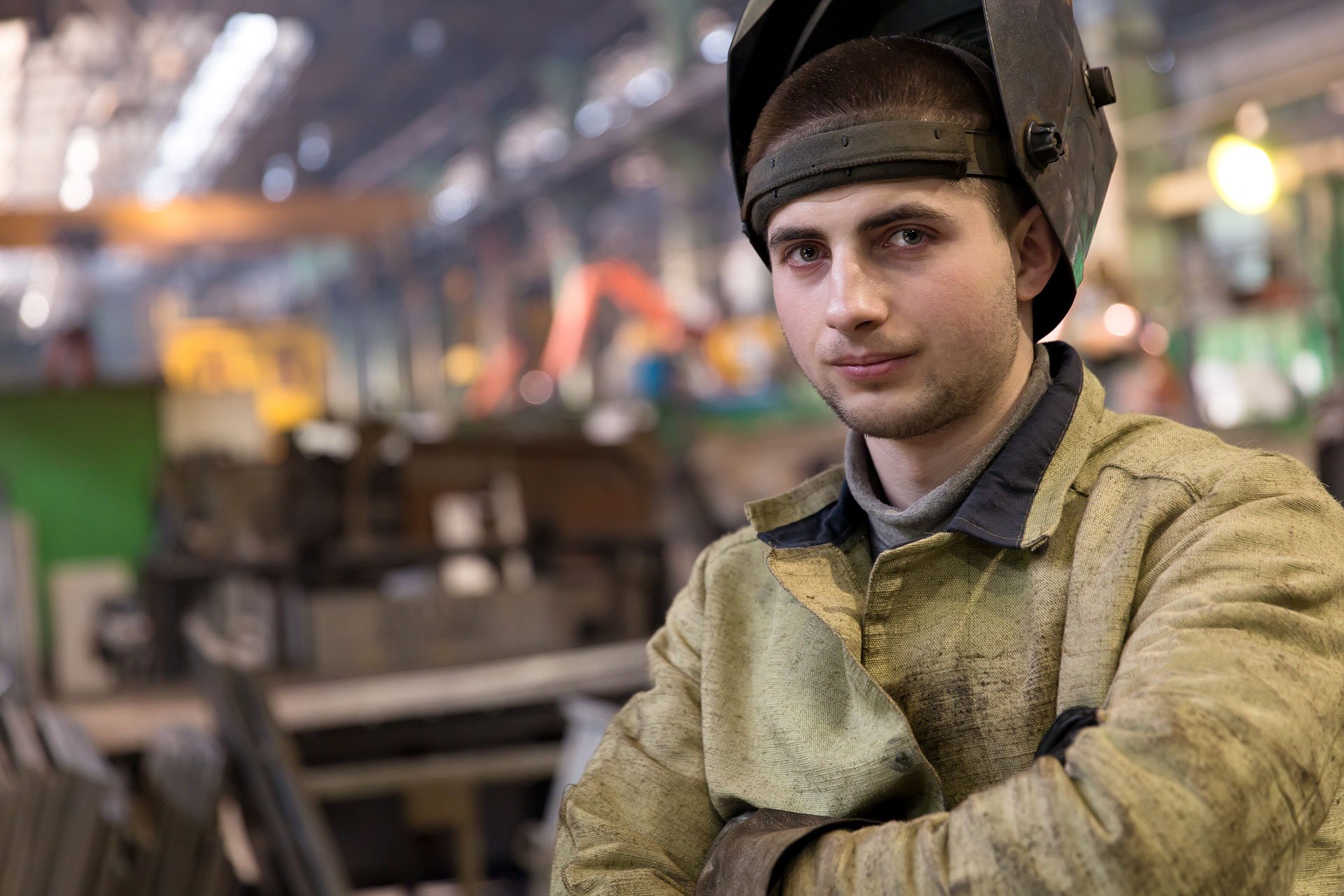 Aenean eu lacus et justo gravida bibendum. Sed risus lectus, auctor sed maximus
Latest software- and hardware-developments
Come back and get insights in our latest developments in
our software WERKLICHT 3D
our hardware WERKLICHT Pro S, WERKLICHT Pro L, WERKLICHT Video
our R&D
and so much more
Looking forward to your visit!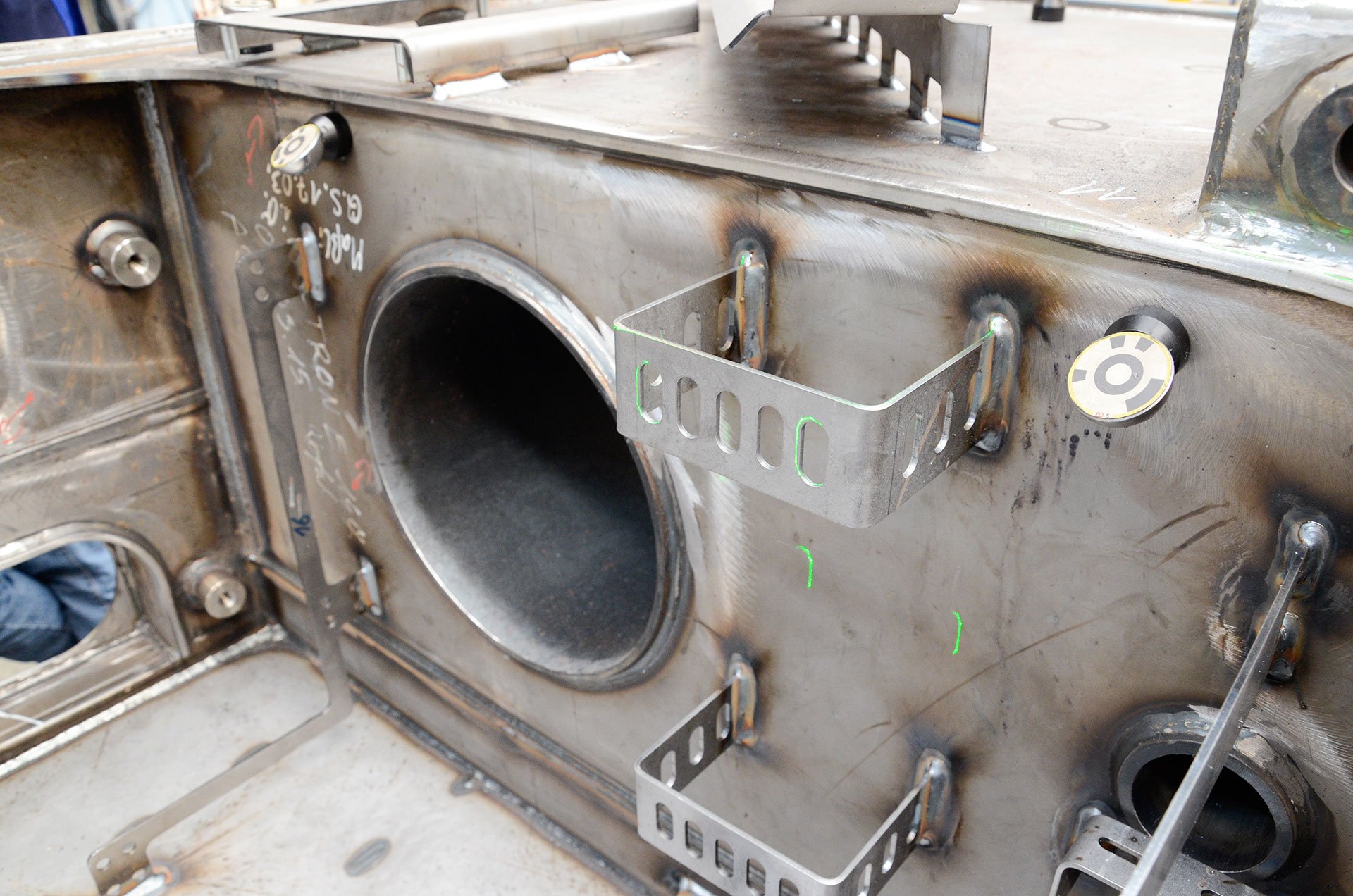 I would like to activate YouTube content and agree to data being loaded by Google (see
Privacy Policy
).
Maecenas vehicula ante at nisi ultrices condimentum
10. Feb. 2022
The trend is clear: The automotive industry is increasingly relying on highly automated production processes. In parallel, however, many manual tasks will remain, especially in quality assurance. It is precisely these activities that are being improved by an innovative laser ...
More information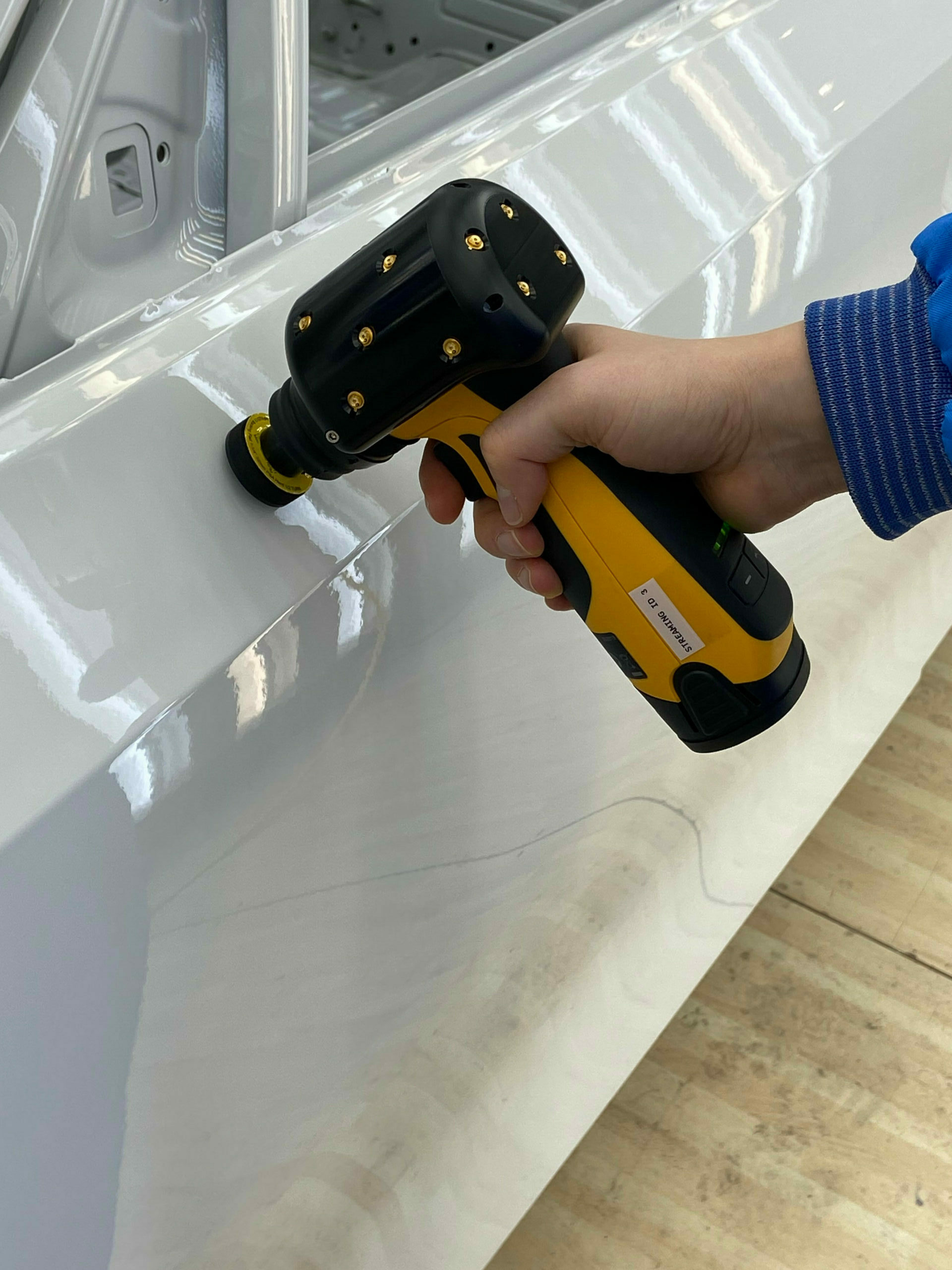 29. Apr. 2022
Focus topics of this issue: Experience our digital worker support live in Karlsruhe or Stuttgart / Outlook to the next version 2022.1 of our software WERKLICHT 3D 
More information