07. Sep. 2021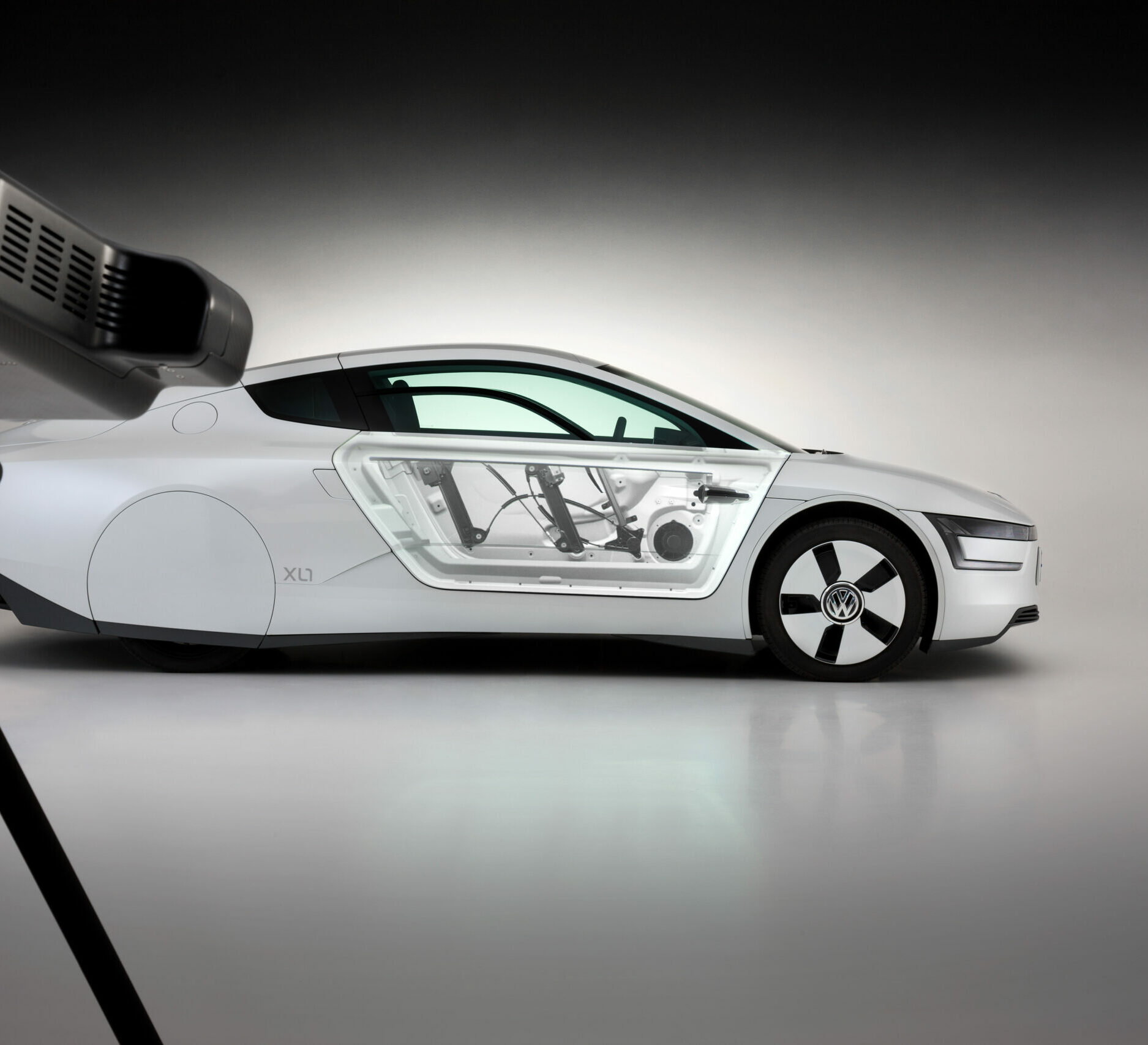 Do any of the following questions apply to you or your area of responsibility in your company? Is Augmented Reality a topic for you in the context of Industry 4.0 and the Digital Factory? Are you interested in how the positionally correct representation of digital 3D data directly on your component can optimize your processes? Do you have a ...
---
26. Oct. 2021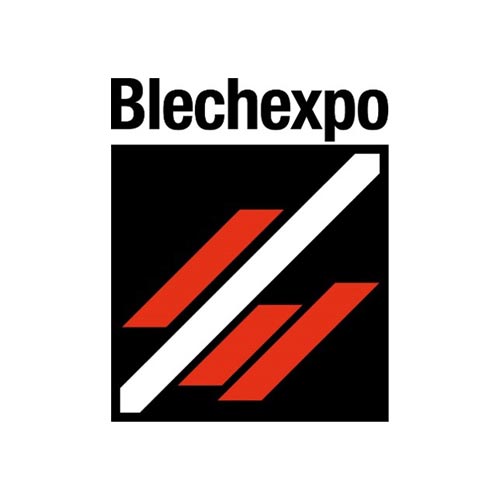 Visit us in Stuttgart from 26. to 29. October 2021 in Hall 5 / Booth 5209 We are very pleased to meet you again in person – after a very long break – and to demonstrate our latest dynamic laser and video projection processes and a wide variety of application scenarios live on site. Our exhibition spectrum covers the entire dynamic ...
---
23. Nov. 2021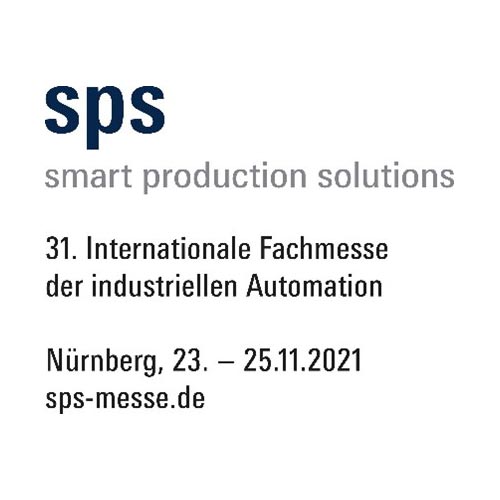 Visit us in Nuremberg from 23. to 25. November 2021 in Hall 5 / Booth 335 With its unique concept, the SPS covers the entire spectrum of smart and digital automation – from simple sensors to intelligent solutions, from what is feasible today to the vision of a comprehensively digitized industrial world. Our focus is on practical solutions for your specific ...