OUR GLOBAL PARTNER NETWORK
With our patented WERKLICHT laser and video projection solutions, we offer a comprehensive product portfolio. However, in order to increasingly address the individual needs of our customers, to optimize their investments and to be able to map end-to-end digitized process chains, various technologies must be optimally linked in an ECO system. That is why we work with a global partner network from a wide range of industries.
Our global partners include: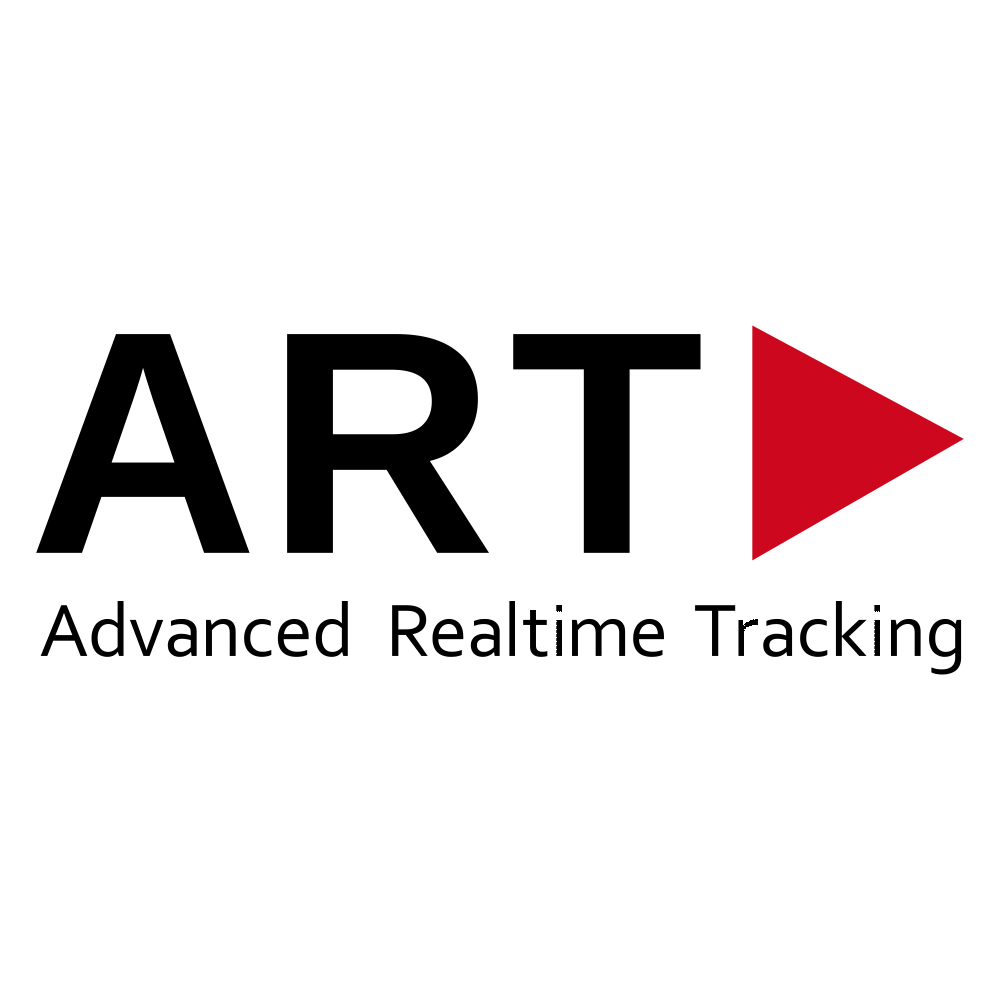 Advanced Realtime Tracking GmbH & Co. KG
YOUR Expert for optical tracking and innovative object LOCALIZATION
Advanced Realtime Tracking GmbH & Co. KG (ART) offers extensive options for object tracking and localization for a wide variety of applications, including customer-specific requirements.
Since 1999, Advanced Realtime Tracking GmbH & Co. KG is one of the leading manufacturers of premium optical motion tracking systems for Virtual and Augmented Reality (VR/AR). Typical areas of application are visualization and optimization in design and production steps, motion capture for ergonomic studies as well as teaching and research projects at academic institutions in which Powerwalls, CAVEs and HMDs are used.
We meet market requirements for the tracking of tools ("Tool Tracking") with various technologies from the product areas DTRACK and VERPOSE.
All ART products are highly precise, reliable in use and can be customized. Research, development and production take place in Germany, which enables good quality control and a high degree of flexibility. The company is located in Weilheim i. OB, near Munich, Germany.
You can find more information about Advanced Realtime Tracking GmbH & Co. KG here!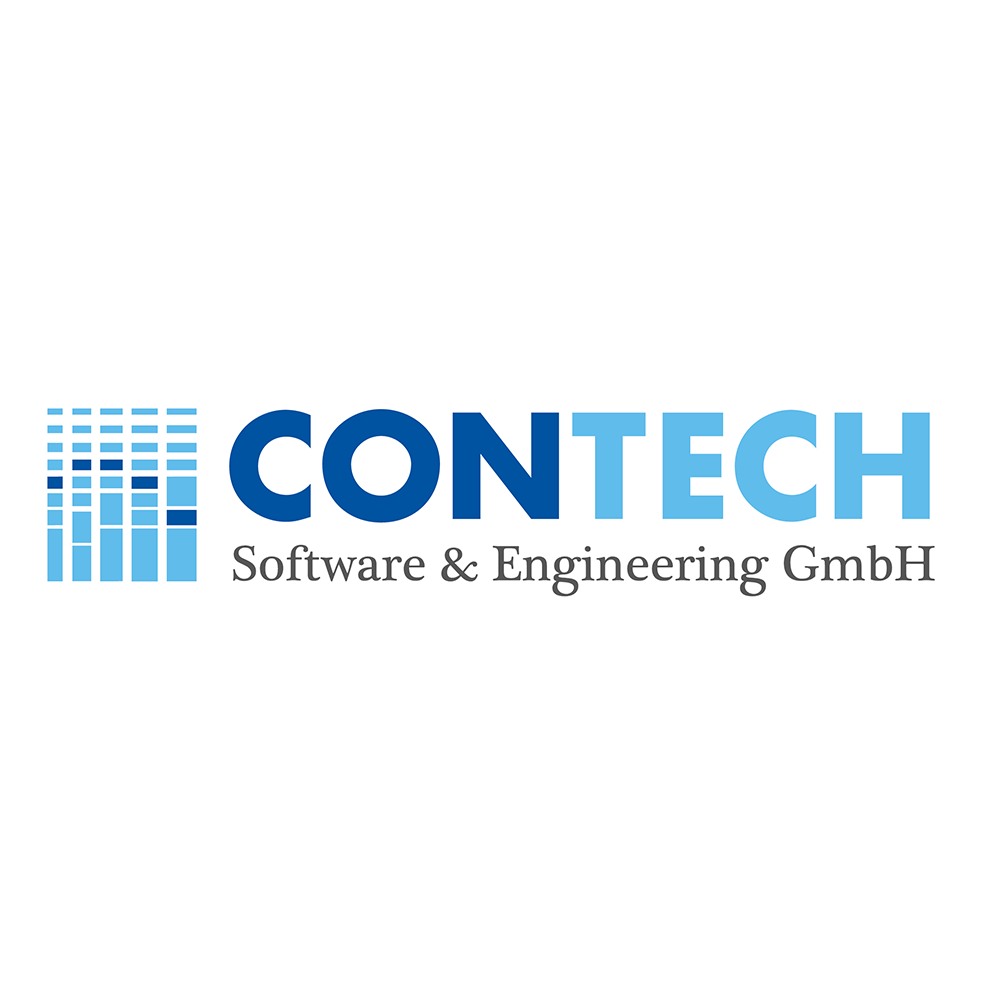 Contech Software & Engineering GmbH
With the engineering AI system Analyser®, Contech Software & Engineering GmbH ensures robust products and stable processes in development and production and increases resource efficiency.
The Analyser® processes product validation and process data. Thanks to a patented algorithm, teach-in samples of 6 to 30 parts are sufficient for valid prediction models. Even with complex products and processes, the Analyser® recognises cause-effect relationships and root causes and provides solution proposals and countermeasures in real time.
In this way, we ensure low reject rates from prototype to series production and reduce manufacturing and development costs. We have been awarded the Bavarian Resource Efficiency Prize 2021 for the savings in energy, material and resources of up to 60 percent.
In all of this, we benefit from the engineering experience gained from over 1,200 projects of our sister company mts Consulting & Engineering GmbH.
You can find more information about Contech Software & Engineering GmbH here!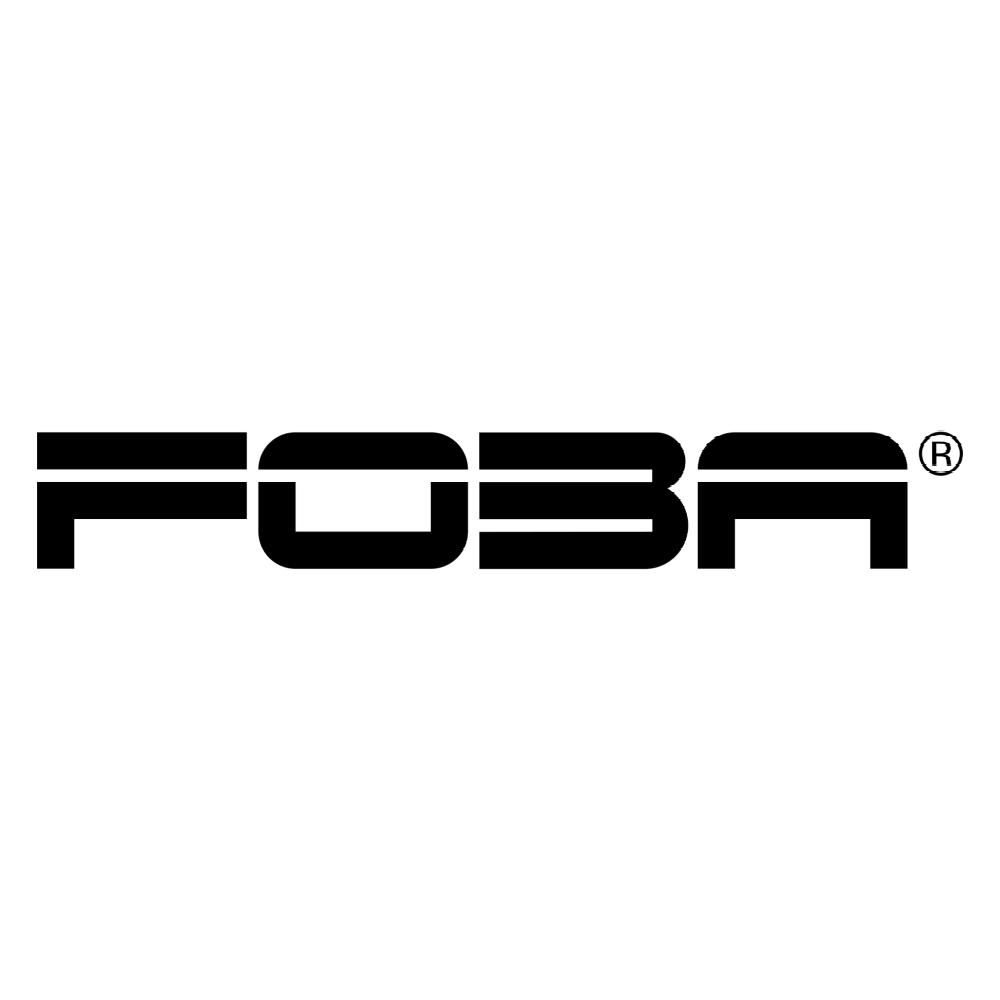 FOBA AG
FOBA is a medium-sized Swiss company based near Zurich. We are proud pioneers in the development and manufacture of high-precision positioning solutions for metrology, photography and a wide range of other applications.
Founded in 1939, FOBA AG is 100% owner-managed and unites a diverse team of experienced and highly qualified specialists in the fields of development, production, sales and marketing.
It is in our company culture to foster curiosity and interest in solutions for people, as well as to recognise and seize opportunities. We believe that by working together with people from different backgrounds and with unconventional thinking patterns, we can get better and faster at what we do.
You can find more information about FOBA AG here!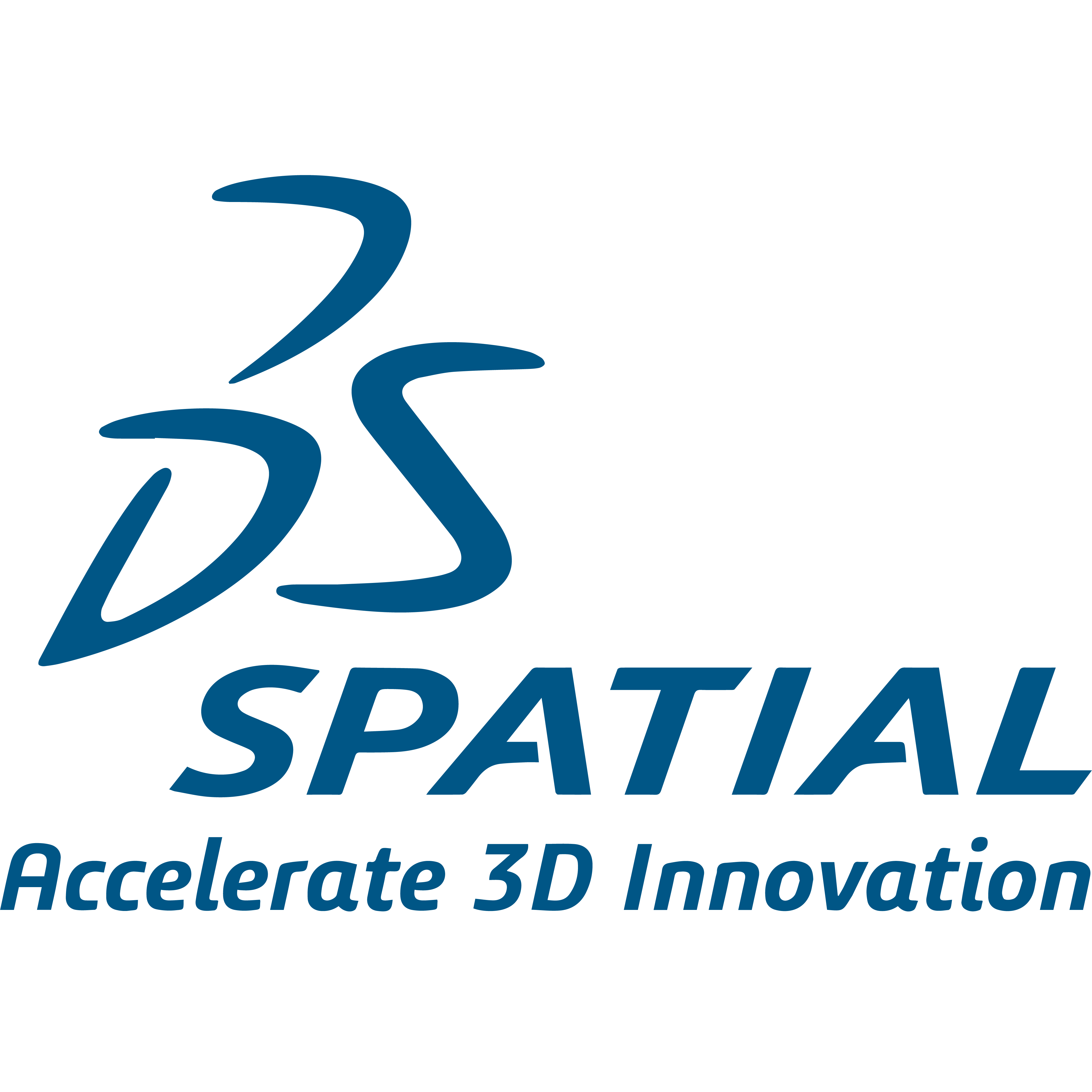 SPATIAL
Leverage Spatial's modeling and 3D interoperability components, software development kits (SDKs), and our team of 3D development experts to maximize the life and return-on-investment of your best-in-class application.
With Spatial, you get:
– Lifetime Partnership: A durable partnership that lasts over the lifetime of your applications. The partnership evolves as your needs change.
– Expertise: Ready access to the best modeling experts in the industry, representing decades of experience.
– 35+ Year Track Record: A 35-year track record of delivering robust solutions, road tested by millions of end users deploying thousands of workflows
– Full Featured Solutions: Gain access to full-featured, robust 3D modeling solutions that satisfy the demands of multiple industries and workflows. Your team can develop with confidence.
– Focus on Your Innovation: Focus on your innovative value-add, rather than developing low-level, common modeling routines and APIs. Your team spends their time and energy solving the specific problems of your customers.
– Lower Risk: Proven and robust SDKs lower the risk for the total solution. Your application benefits from fixes and enhancements needed by others in the industry.
– Shortened Time to Market/Revenue: Shortened time to market/revenue due to reduced development and quality of assurance time. Test and development time can focus on your specific value add.
You can find more information about Spatial here!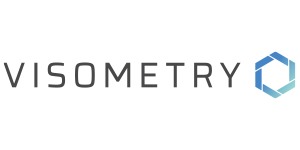 VISOMETRY GmbH
The Germany-based company Visometry was founded in December 2017 as a spin-off of the Fraunhofer Institute for Computer Graphics (IGD). As a young start-up, the company combines a spirit of innovation with many years of R&D experience and profound know-how in AR and image processing as well as their industrial application.
As a pioneer in the field of enterprise AR and computer vision solutions, Visometry supports companies in their digital transformation.
Visometry is known worldwide for its VisionLib Engine. It forms the basis for a wide range of augmented reality applications that require powerful object recognition and precise object tracking. With its Twyn AR platform, the company also offers a tablet-PC based solution for visual quality inspection in sectors such as mechanical engineering, machine tools and automotive.
You can find more information about Visometry GmbH here!