Highest flexibility in series production
WERKLICHT is a versatile partner and assistant, which is used in very many industrial areas:
from individual production and batch size 1 to series production
from vision, design to production
from quality assurance to presentation
for work simplification and process acceleration
to reduce costs
The basic principle is always the same: WERKLICHT brings your digital component information from the computer into reality – entirely in the sense of digital factory and Industry 4.0. 
Whether in manufacturing or assembly WERKLICHT Pro projects CAD data and work instructions onto components and thus becomes an assistant for your employees in manufacturing and production.
But WERKLICHT Video is also very often used in commercial and special vehicle construction: As an assistant to support the assembly of components, work is made easier and processes are accelerated.
In quality assurance, WERKLICHT Video shows even the smallest discrepancies with the projection of 3D measurement protocols. This provides you with an authoritative and, above all, useful control tool to increase quality and quality awareness.
Assembly and mounting in commercial and special vehicle construction
A digital template ideal for the production and assembly of special vehicles.
Produce commercial and special vehicles more precisely and faster with WERKLICHT Pro - from batch size 1 to small series.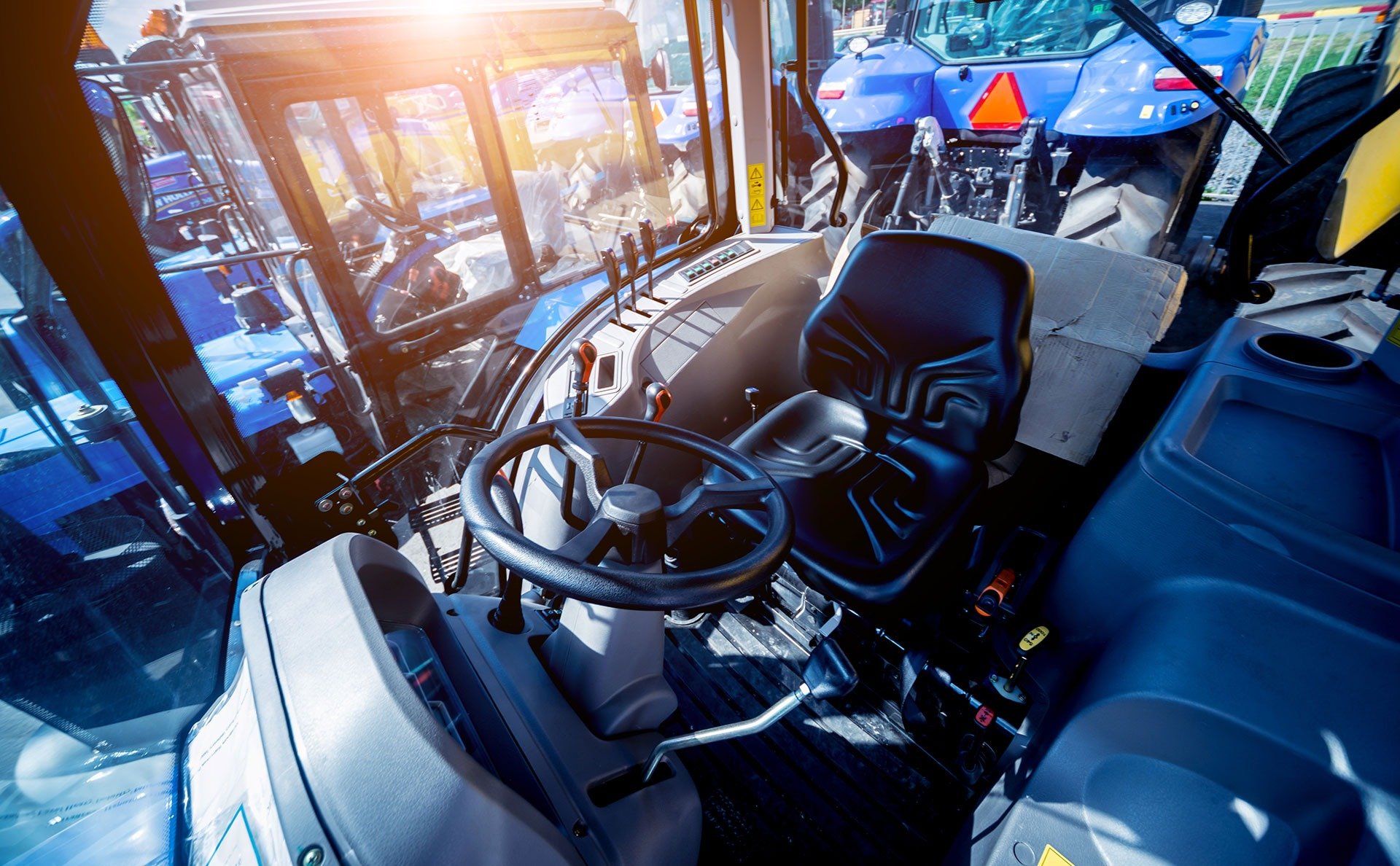 What makes WERKLICHT better?
Projections are made directly onto the component.
Precise display and control
More accurate and faster assembly
Easy to handle
Up to 75% faster than conventional methods
WERKLICHT products are particularly predestined for the production of special vehicles – such as emergency vehicles, racing vehicles, armored vehicles or even industrial trucks (forklifts) and vehicles used in agriculture.
It can also be said that the use of WERKLICHT pays off for all manufacturers of special vehicles who produce and build in smaller series up to unique specimens.
WERKLICHT helps to handle the increasing number of variants and individualizations faster, more cost-efficiently and, above all, more precisely, but also to accelerate and simplify assembly.
Challenge:
Positioning and trimming
Variety of variants
A lot of manual work due to small quantities
Which means have been used so far?
Templates:
Expensive and time-consuming to produce
Inflexible to changes
Easy to use
By using WERKLICHT, templates as well as their production and storage can be dispensed with in the future. This means that individual assemblies on the special vehicles can be realized much more quickly and cost-effectively during final assembly. For example, a wide variety of assembly options in the interior of tractors can be implemented quickly and, in particular, precisely.
WERKLICHT also facilitates work and increases production efficiency during the assembly and manufacturing process. Due to the small quantities to be produced in special vehicle construction, the degree of automation is rather low. In this case, an intelligent system is needed that supports employees in their work, speeds up production and increases precision.
Data supply:
Minimal setup time
Automation through connection to PLC or control technology via network API
All CAD formats
Generic import from CSV or similar for integration with third-party systems
Ready for IOT

Digital template:
Display of positions, trims, contours directly on the part
Intuitive operation with remote control or tracked tools
Positioning/inspection templates become superfluous
Time savings of up to 75% compared to classic measuring equipment
High change flexibility
Documentation:
Automatic documentation of work steps
PDF report with overview images and detail images
Export as CSV, for integration/automation with third-party systems
Data protection compliant
Ready for IOT
I am a user:
No cumbersome marking out
(Attachment) parts to be mounted can be placed faster and more securely
Work becomes more intuitive and easier
No mistakes happen and there is no negative feedback
I am responsible for QA:
Consistently higher quality
Versatile use
Errors and returns are avoided and therefore high follow-up costs
I am a production manager:
Lean production processes
Time savings of up to 75%
Flexible use
One-offs or small series are completed faster and in higher quality
delivery dates are met